UC: Undercover Fanfiction by ucferrarisgirl
March/April 2002 offerings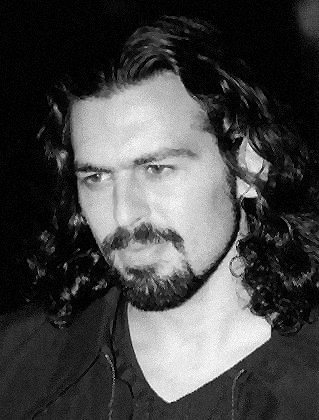 The Shooting of Frank Donovan: A UC Novella
Frank is shot in similar circumstances as Keller. Each of the team psychologically reacts in a different way to the shooting of Frank Donovan and Frank meets a very special new friend in the hospital.

The Sins of Sonny Walker--Epilogue
Epilogue to Da Man Shane's official eppy, "The Sins of Sonny Walker." In my epilogue, Jake sits down with a cup of coffee, reflects upon his childhood, and comes to a surprising realization, albeit with Frank's help. Added 03/02

Kidnapped! an interactive story with Kim
Chapters 1 through 5 are posted. Here, martial arts expert Frank is overwhelmed by a determined team of criminals and kidnapped. Jake, from the look of Cody's shirt, thinks Cody is shot in the chest, while Alex knows Monica is shot in the chest. Frank uses a rather unique escape plan. TO BE CONTINUED...

Danita's Story: London Blitz
Being a government agent runs in Frank's family. Meet Frank's mother, Danita Weissman.
---
UC: Fragments
including: Lady Donovan Phones Frank (Parts I & II--Part II of Lady Donovan added April 10)

Interludes
Basically, these stories are where I was writing plot, but neat to read anyways. These are the first UC stories I wrote in December 2001 & January 2002

Ardeth Bey Fanfiction by ucferrarisgirl
March/April 2002 offerings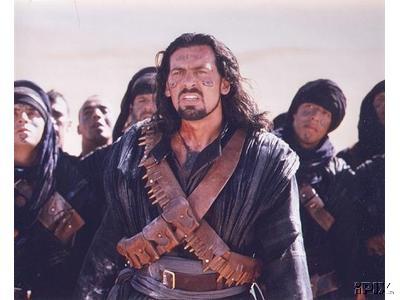 Ardeth's Dream: The Ring of Nuit
Ardeth must find the Ring of Nuit & return the Ring to the Temple of Nuit by the seventh day of the full moon, or else Egypt--and mankind--will suffer a devastating catastrophe.

---
COMING SOON:
Ardeth's Quest: The Liberation of London:
The sequel to "The Ring of Nuit." Ardeth takes the Bracelet of Lostris & travels to London to rescue the Callahans from the daily bombing of London during the Blitz. On his trip, he is viewed in a new light by the Cornish farmfolk, and they go to great lengths to help Ardeth in his quest to reach London.

---
Ardeth & The Rescue of Mara
Ardeth helps a friend rescue his dolphin's daughter from would-be poachers.
---